Acme Lock's Ft. Mitchell, Kentucky Locksmith Services and More
If you're stuck in a jam and you need reliable locksmith services in Ft. Mitchell, Kentucky, Acme Lock is prepared to help. Since 1933, we've provided commercial, industrial, and residential locksmith services, and we opened our Northern Kentucky location in the 1990s to help even more people. We're dedicated to helping people when they need it the most, and our goal is to offer excellent customer service so that our customers are completely satisfied. When you work with us, you can trust that you'll get excellent locksmith services.
Commercial Locksmith Services in Ft. Mitchell
At Acme Lock, we provide Ft. Mitchell businesses with the commercial locksmith services they need. We offer on-demand services for any problem you might be encountering, and we'll work hard to ensure that when we're done, you can have total confidence that your business Is secure. We have the experience to take care of things including:
Video surveillance and CCTV
Commercial window repair and replacement
New door installations and repairs
Restricted keyways
File cabinet keys and locks
Revolving door service and repairs
No matter what you need help with, we're ready.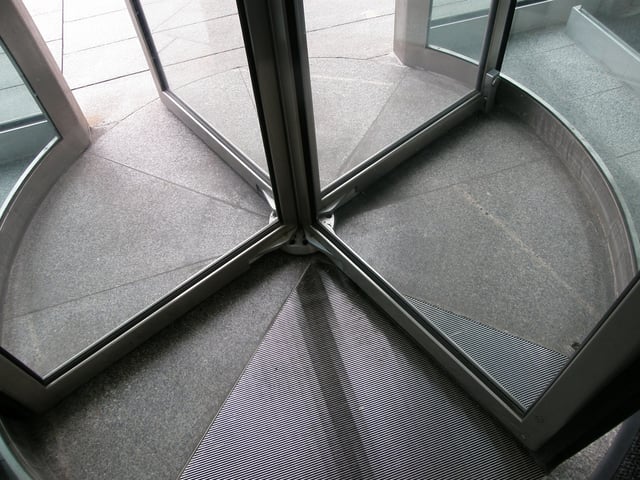 Ft. Mitchell Residential Locksmith Services
You spend a lot of time at home, and it's the most important place for you and your family, so it's essential that it's safe and protected. Whether you need to fix a broken lock, re-key a door, get inside after being locked out, or just need a set of keys, Acme Lock can handle it. We provide quick services for residential locksmith needs when you need it most, and we provide service for many different brands of lock, including:
Yale
Corbin
Russwin
Sargent
Arrow
Kwikset
Baldwin
Schlage
Dexter
Industrial Locksmith Services for Ft. Mitchell, KY
When it comes to schools, manufacturing plants, office buildings, factories, or other industrial settings, Acme Lock is ready. We offer industrial door locks and hardware to ensure complete security at your facility, and we also offer services to ensure secure entryways. We can also rekey locks, install locks, and more. Call us today.
Automotive Locksmith Services in Ft. Mitchell
If you're locked out of your car, the last thing you want is to have to wait around for a locksmith for hours. When you work with Acme Lock, you won't have to. We strive to get all of our customers back on the road as fast as we can—usually in under 90 minutes. We use factory cut keys, we're skilled at unlocking vehicles, and we also have car remotes in stock that can save you hundreds from the dealers. When you need locksmith help for your car, call us—we'll be there.
Ft. Mitchell Locksmith Services for Safes
Beyond automotive, residential, commercial, and industrial locksmith services, we also provide locksmith services for safes in Ft. Mitchell. We are able to open, repair, and manipulate safes from a range of manufacturers, such as Gardall, Amsec, Mosler, Liberty, Hayman, Cannon, and more.
Learn More About Acme Lock
Acme lock is prepared to help with any locksmith needs you have in Ft. Mitchell and the 41017 area. Contact us today to learn more about any of our services.