Safe & Vault Openings & Servicing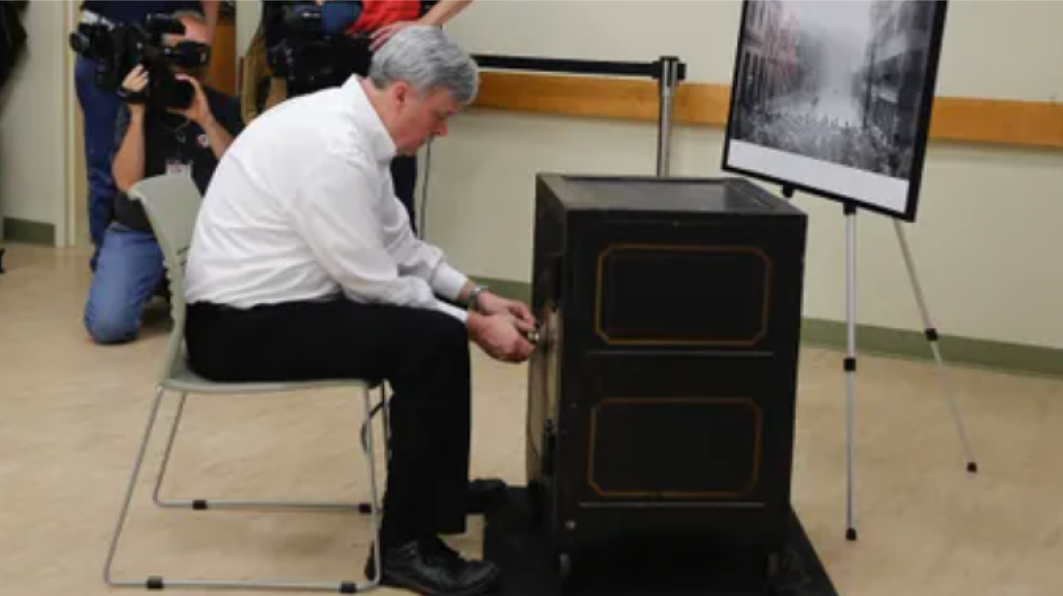 We are the regions safe and vault experts. Our team of safe technicians are highly experienced at opening and servicing all types of safes, from your gun safe at home, to complex bank vault systems.
Our security experts can create an environment today that sets up your organization's security and safety for years to come.
Safe & Vault Openings
Need quick access to your safe that is not working? The opening experts at Acme use state-of-the-art technology along with experience accumulated since 1933, to open safes and vaults of any make or model.
Safe Sales
Need a safe for your home or business? We will match you with the right product.
Safe & Vault Servicing
Our safe technicians are experienced in servicing
safes and repairing safes and vaults, including:
General safe and vault tune-up
Combination changes
Repairing and replacing safety deposit boxes
Repairing and servicing digital and mechanical
time locks
Safe lock repair and replacement
Vault restorations
ATM Openings
Handle & Bolt work repair

Emergency Service

Experience Accumulated Since 1933

We Invest In Modern Safe Opening Technology
Experienced Safe Technicians

Full Service Support And Solutions

We Service Any All Safes And Vaults
Safe & Vault Experts With Knowledge The Area's Most Popular Brands: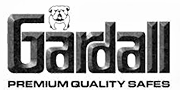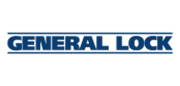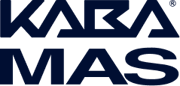 "The Technician was very nice, professional, and efficient. I appreciate the promptness. Thank u very much"
- Lavina Coleman (via Google)